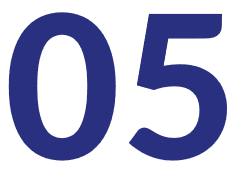 INTERNET OF THINGS
Smart closets and cabinets
Smart, remotely manageable tablet/notebook cabinets and key boxes. Because security is also about managing who can access shared devices and deciding who can pick up keys to open locks or activate vehicles.
Vehicle telemetry
Hardware device with SIM for secure data collection and monitoring of any type of vehicle (including EVs): collection of data such as position, accelerometer and diagnostic data, and consumption data. Access via cloud portal to data, analysis and reports, processing with SDK .